Recent rises in the cost of postage and the situations caused by COVID-19 and Brexit have made us re-think our service to our customers. We have decided to make our Handbooks available to you in the same well-established PDF format, but ONLY in downloadable form. Every handbook still contains our usual high quality bookmarks, links and text searching facilities.
You can select handbooks and add them to a shopping basket. We use PayPal to ensure that a secure payment process is employed. When complete an acknowledgment will be made by PayPal, followed up by a confirmation email from us. In this email there will be a link, specific to your order, pointing to a secure location where your chosen product(s) will be available to download. The link will be available for 3 days.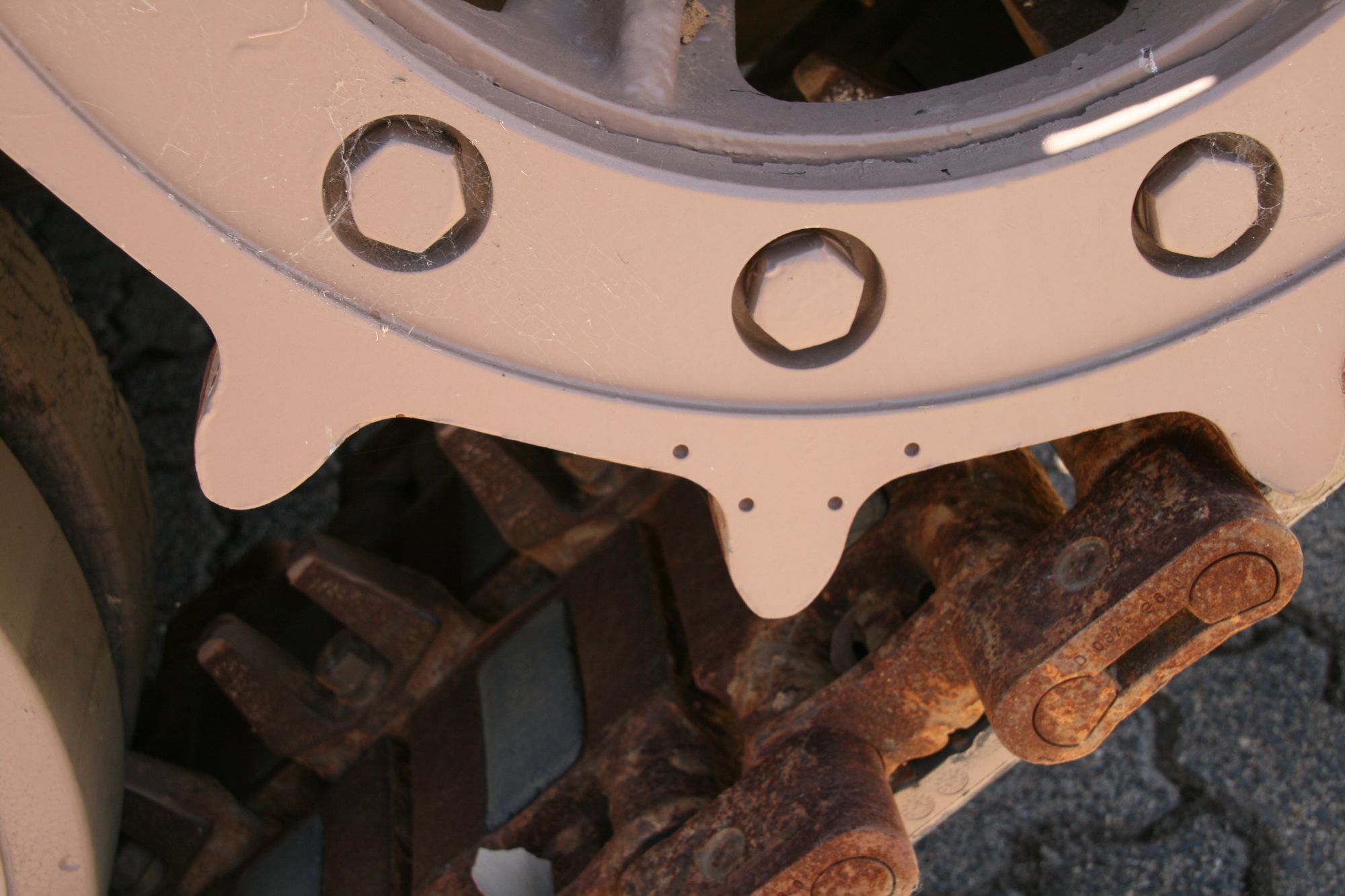 All the handbooks have been scanned from the original Military documents. We clean the images and remove oil stains, fingerprints and the fading associated with aging print and paper. The resulting pages are then fully indexed and searchable and retain their original illustrations. Links are built for fast cross referencing to diagrams and other references.
The handbooks are a valuable source of reference for every AFV enthusiast, historian, researcher, collector, modeller or restorer.
We use the industry standard PDF document format means that each handbook can be deployed on a MS-Windows PC, Apple Mac or Linux device, all of which support Adobe Reader or compatible software.
Easier handbook selection;
SSL protection. This means extra security for you and your sensitive information;
New secure shopping basket and checkout procedures;
Display of related handbooks or vehicles;
A single delivery method which avoids frequent changes of postage rates;
Improved handbook optimisation.