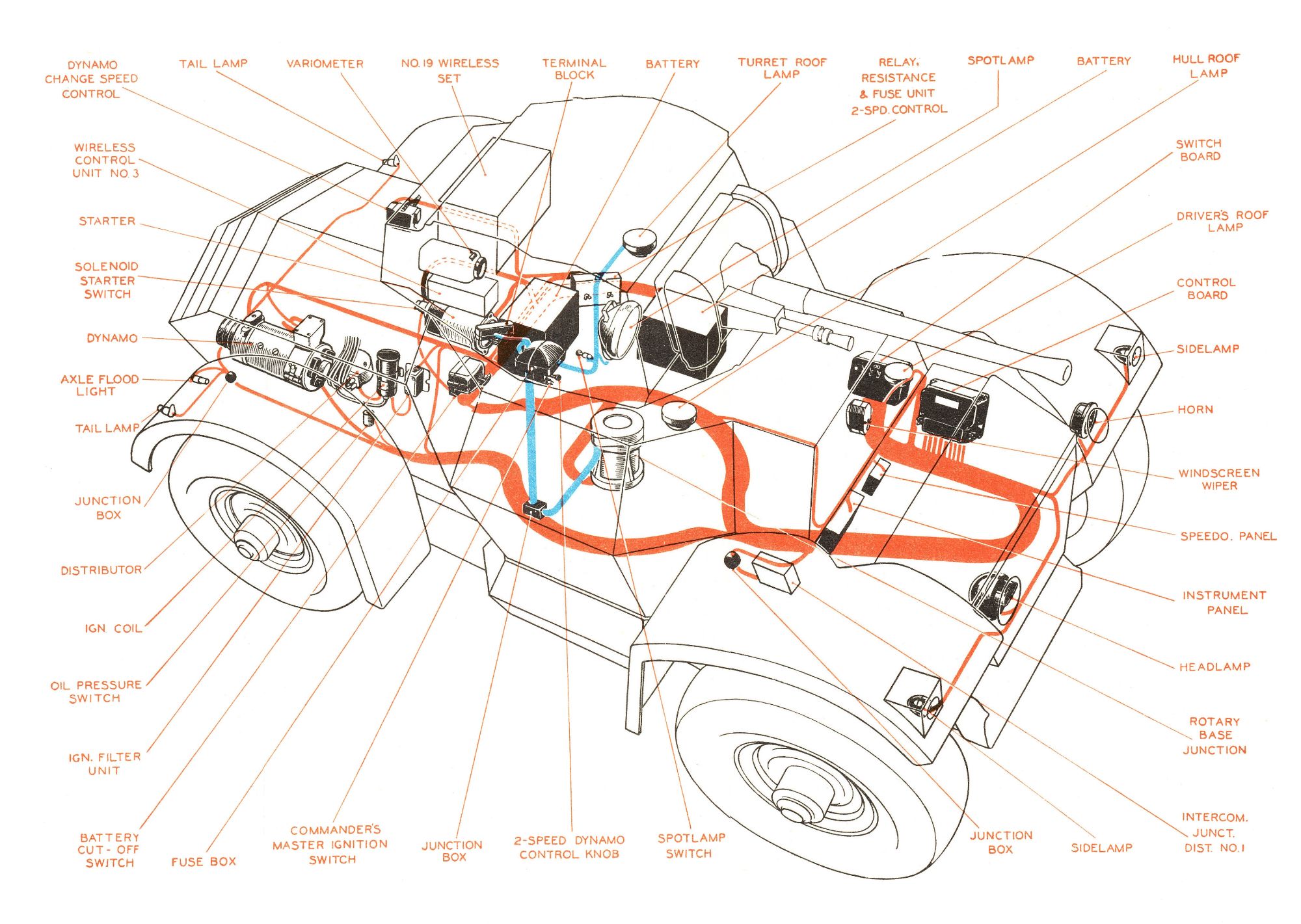 Every handbooks is scanned from the original document. Each page is cleaned to remove stains, marks and fading. The assembled pages are then fully indexed and made searchable. Links are built for fast cross referencing to diagrams and other references.
Each handbook is provided as a computer file in the industry standard Portable Document Format (pdf) which can be used on all devices which support Adobe Reader or compatible software. The handbooks are downloadable ONLY.
New Paypal secure shopping basket and checkout procedures;
Display of related handbooks or vehicles;
A single delivery method;
Extensive range of handbooks;
SSL protection. This means extra security for you and your sensitive information.
Each handbook is a valuable source of reference for enthusiasts, historians, researchers, collectors, modellers or restorers of Armoured Fighting Vehicles.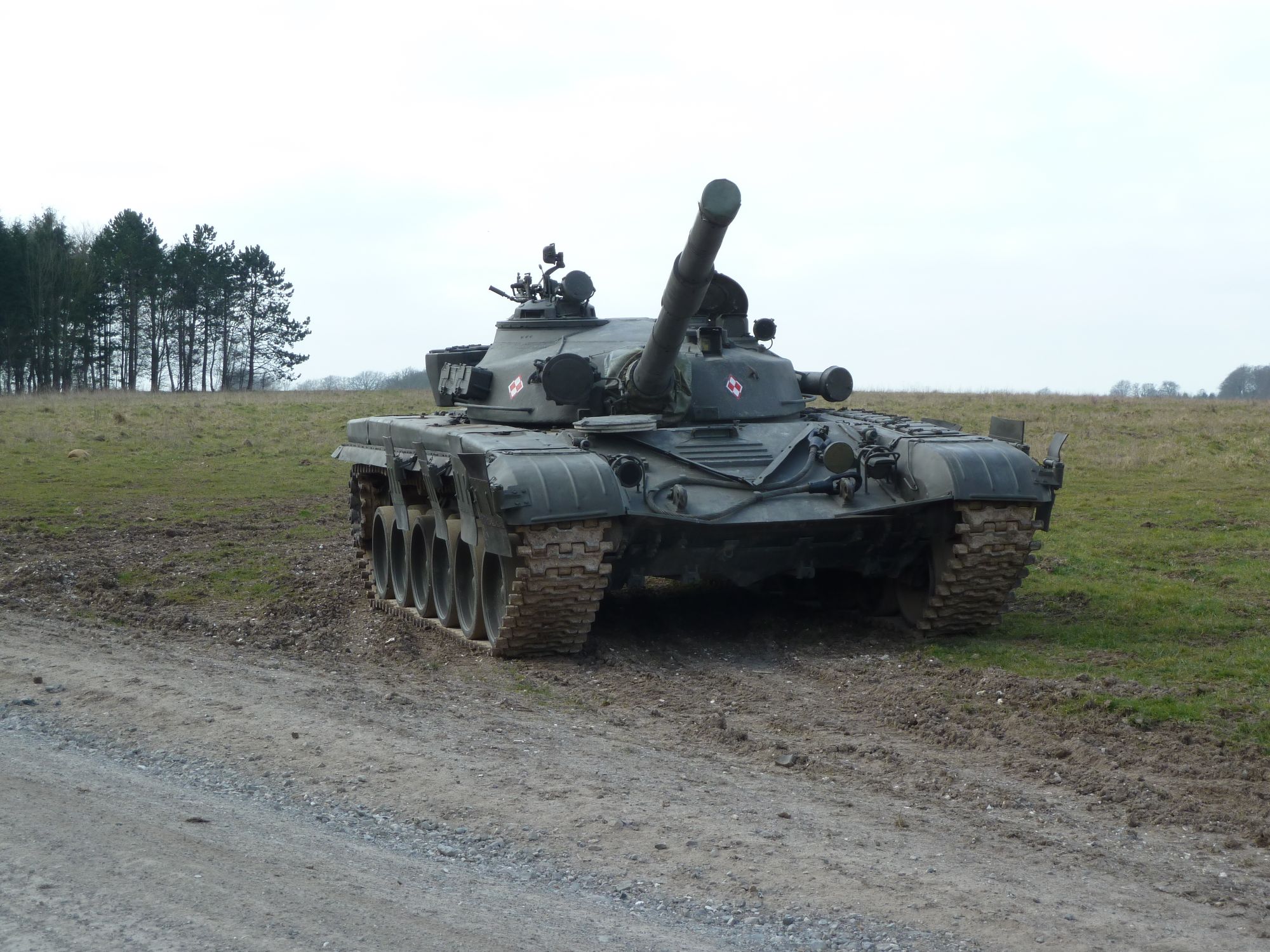 Our Handbooks are available in downloadable form ONLY .
Select your handbooks and add them to the shopping basket. An acknowledgment of your order will be sent, followed by a confirmation email. In the email there will be a link to a secure location where your chosen product(s) and invoice will be available for you to download. The link will be available for 3 days.